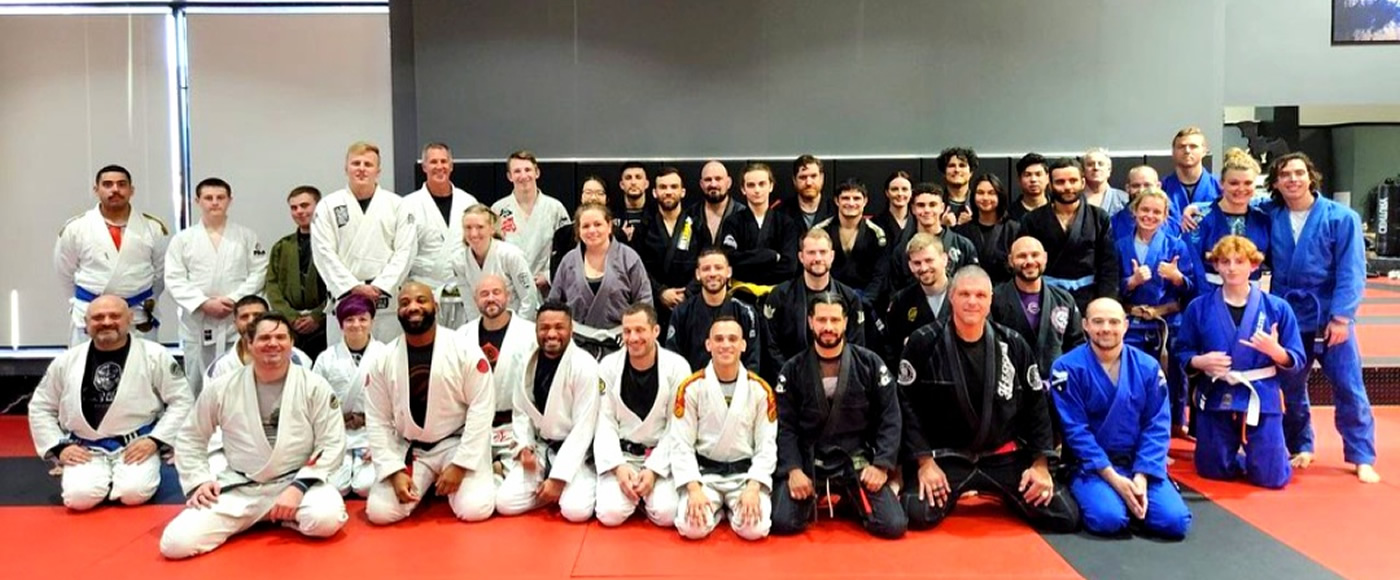 BRAZILIAN JIU-JITSU
Train for competition, self defense, or just for fun!

Brazilian Jiu-Jitsu is for everyone! BJJ techniques using skill and leverage will enable you to successfully defend yourself against a stronger opponent. BJJ training can be used for sport grappling and competition tournaments as well as in self defense situations.

Lose weight, increase strength and conditioning, and make friends who will last a lifetime!

Our classes are taught by Brazilian Jiu-Jitsu Belt Matt Godden. SPAR is a 12000sq.ft. facility designed with pro series Zebra Mats which are professionally cleaned daily.

SPAR offers Black Belt Jiu-Jitsu instruction, world class facility, flexible schedule and unbelievable prices!.

Call 716-835-7727 to come tour our facility! You can just stop in! No appointment is necessary. Check the schedule for hours of operation.

More information can also be found here at BrazilianJiuJitsuBuffalo.com!

If you have additional questions you may also contact us.