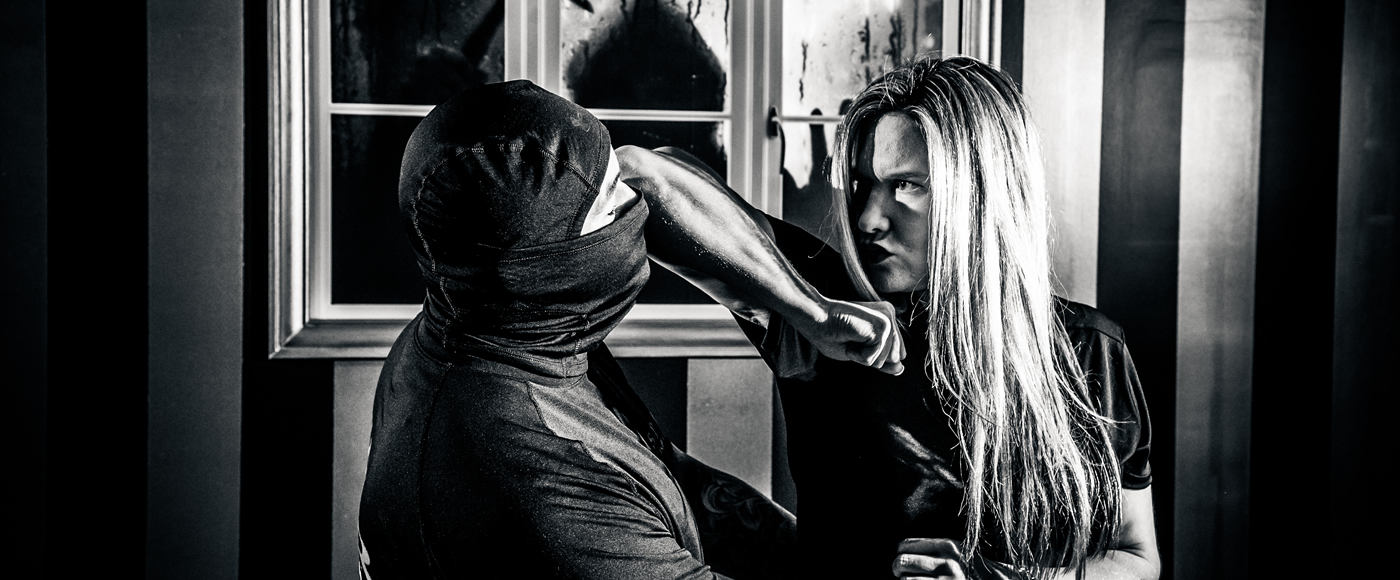 WOMEN'S SELF DEFENSE PROGRAM
Women's Only Self Defense Course at SPAR! 8 weeks for only $99! We prepare you for real world scenarios you may encounter in every day life.

These classes are taught by women only in a very comfortable class atmosphere. We also have a reality training area which includes a car, atm, bar, elevator and more for true scenario training!

Our women's classes are open to women ages 12 and up. Every woman needs to learn how defend herself in life. We not only teach self defense techniques but also situational awareness and avoidance. We prepare you with the right mindset.

Build confidence, get in shape, make new friends!
Mothers, daughters, sisters, grandmothers, students, ...Perfect for all women! No previous training required, you don't have to be in shape!

Call 716-835-7727 to come tour our facility! You can just stop in! No appointment is necessary. Check the schedule for hours of operation.

More information can also be found here at WomensSelfDefenseBuffalo.com!

If you have additional questions you may also contact us.