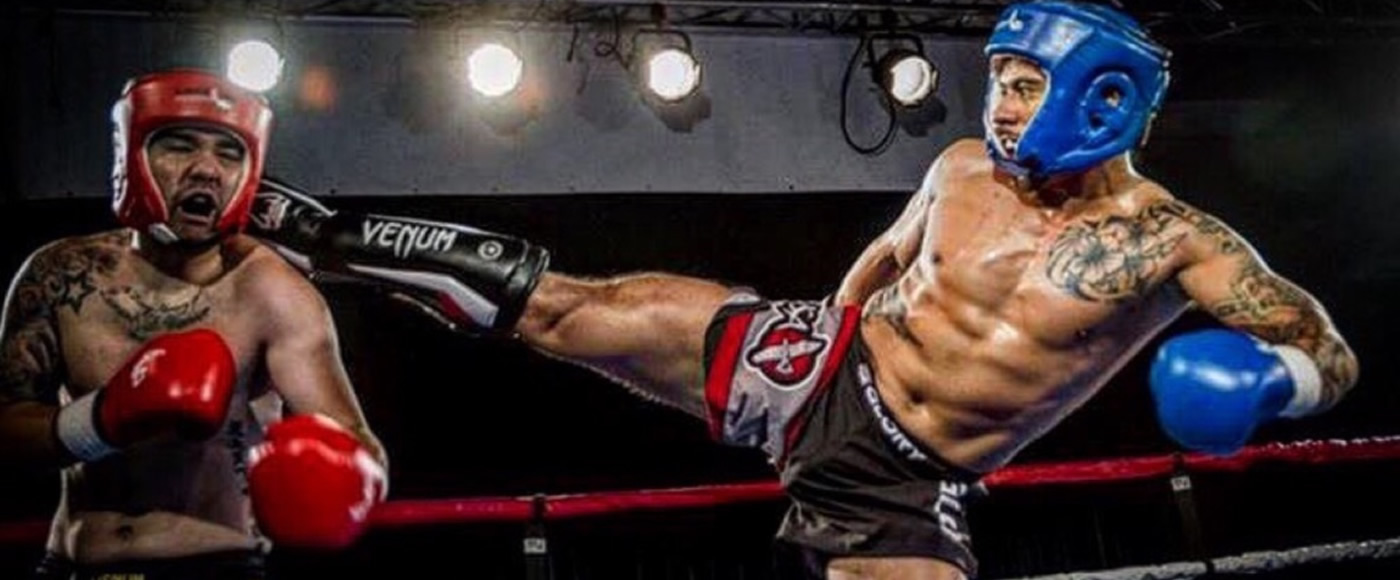 Mixed Martial Arts (MMA)
Train for competition or just for fun!

Taking Mixed Martial Arts training to the next level! SPAR MMA incorporates movement, range, striking, sparring, ground and pound, grappling, throws, submissions, and more! Guaranteed to increase functional strength and endurance through HIIT training and circuits.

Beginner to Advanced level training. Mixed Martial Arts, the best training in Judo, Muay Thai, Boxing, and Wrestling. Transform yourself into a modern day warrior at SPAR!

Call 716-835-7727 to come tour our facility! You can just stop in! No appointment is necessary. Check the schedule for hours of operation. 

More information can also be found here at SparMMABuffalo.com!

If you have additional questions you may also contact us.