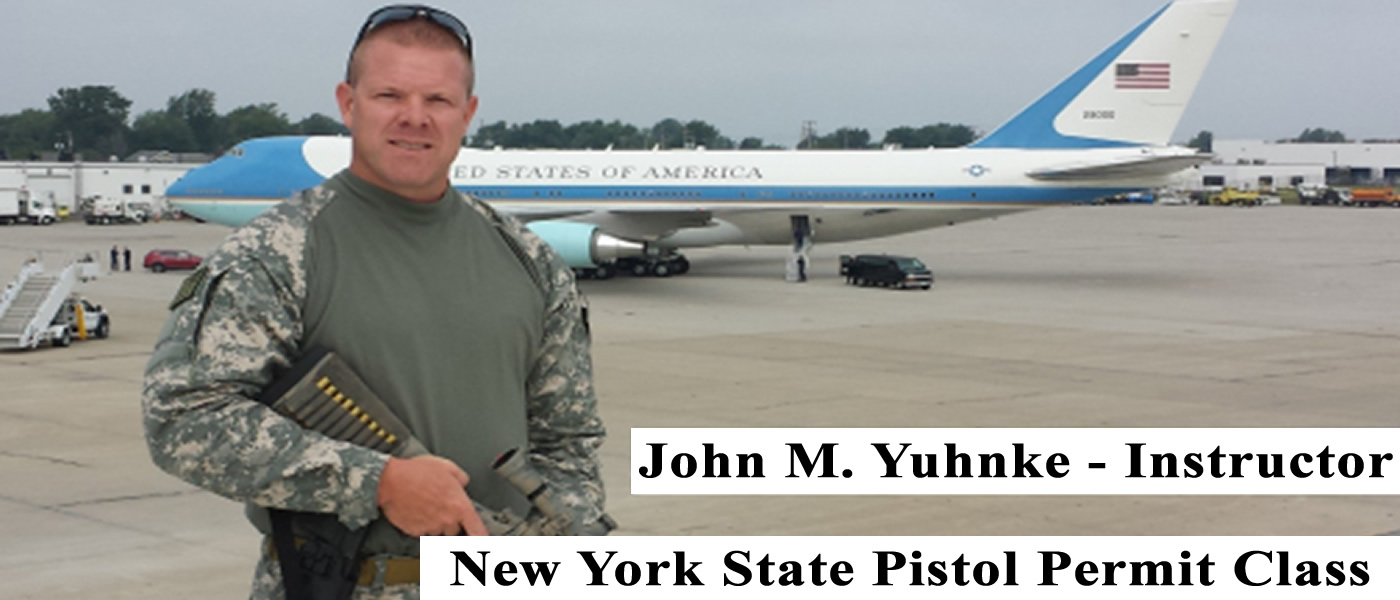 NEW YORK STATE PISTOL PERMIT CLASS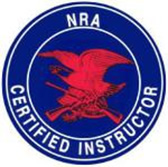 SPAR Self Defense will be holding a pistol permit class at SPAR! Check back soon for more details about date and time! John Yuhnke is our Pistol Permit Instructor and has a wealth of experience and knowledge to share.  The class is limited to 25.  There will be no refunds if you are not able to attend after registration, however you may transfer your registration to another person if you are unable to attend. All necessary materials will be provided.
The New York State Pistol Permit Class, also known as the Handgun Safety Course, is required and is the first step in the process in applying for a New York State Concealed Carry Pistol Permit. This Handgun Safety Course Certificate of Completion is needed before applying for the following Counties:  Erie, Niagara, Orleans and Genesee County. Once you receive your NYS Pistol Permit from your county it is good in all of New York State (Except New York City).
This Class is based on the NRA's Basic Pistol Course Curriculum. The class is taught by a Certified NRA Instructor / Certified New York State Firearms Instructor. I teach and present more information than the minimum required by the county standards. The main objective of this class is Handgun Safety! Other topics covered in this class are New York State Penal Law Article 35, and other NYS laws regarding the use and carry of your pistol. Safe handling, operation, cleaning and storage of your handgun.
We believe in proper training and safety when it comes to responsible gun ownership. We offer free classes to those who want to learn firearm safety but are not applying for the NY Pistol Permit. Bring your son, daughter, wife or husband, neighbor and co-worker for free. (call for details)
COURSE DETAILS                       
Cost:  $50 per person.
*4-hour course includes your safety training
*Pistol Permit Application and assistance with completing the Application. I do provide the Erie and Niagara County Application.
*Training Certificate of Completion

John M. Yuhnke
Police Officer / Training Officer for the Niagara Frontier Transportation Authority Police Department
Training Officer:

Senior Firearms Instructor
Taser ECD Instructor
Active Shooter Instructor
Simunitions Instructor
Simulator Instructor
Glock Armorer
Benelli Shotgun Armorer
M4/ AR 15 Rifle Armorer

Emergency Response Team, Sniper Team Leader
Emergency Response Team, Team Leader Entry Unit
Police Training: DCJS Certifications & Federal Certifications:
Snipercraft Inc. Sniper Supervisor Course, 2012.
FBI Advanced Sniper / Observer Course, August 2010.
FBI Precision Marksman / Observer Course, August 2009.
Instructor Development School, General Topics Instructor, May 2006.
Erie County Central Police Services Advanced Firearms, August 2006.
Instructor Development Evaluators Course, October 2009.
Glock Armorer's Course, January 2007, June 2010, May 2015
M4 / AR15 Armorer's Course 2008.
Benelli Tactical Shotgun Armorer's Course, July 2007.
Taser International M 26 / X 26 Instructor Course, November 2008 and January 2011.
United States Border Patrol Tactical Unit, 50 Hour CQC Training, April 2009.

NTOA Active Shooter Instructor, December 2009.
New Mexico Tech. Incident Response to Terrorist Bombings Awareness Training Course, August 2009.
FEMA National Incident Management System (NIMS) Training Course, 2006.
FEMA Introduction to the Incident Command System Training Course, 2006.
Erie County First Responder / Medical Training Course,
Operations Control Center DVR System.
NRA Pistol Instructor.
American Sniper Association.
Snipercraft Incorporated.
National Rifle Association Member.
National Rifle Association Pistol Instructor.